Welcome To the official Gary Patterson Gift Shop
More Gary Patterson Products
Can't find what you're looking for in our gift shop? Here's a few more fun Gary Patterson products provided by official licensed partners. Check back often as new products will be added periodically. Happy Shopping!
Get your Gary Patterson Personal Checks of Cats, Dogs, Golf, Hockey, Super Moms and more... Click HERE to find out how.
*First Time Buyers get 2nd Box for just 49
₵

(offer code: ZWE216)



Additional check themes available from our other check partner... Click HERE to order.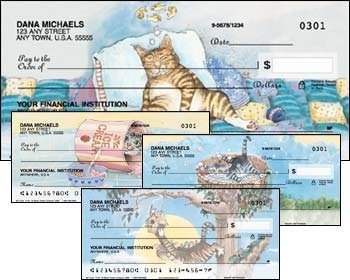 Get your Exclusive Gary Patterson Automotive Dealership Prints. Click HERE for more details.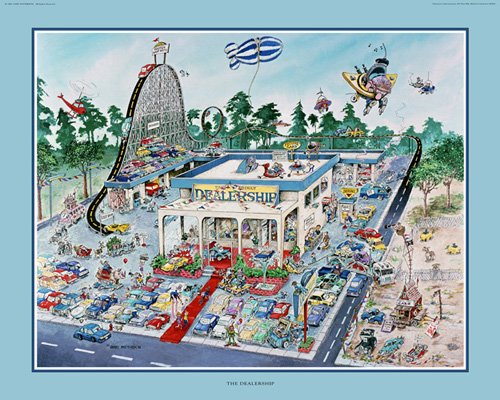 Get your lighted Golf Clocks. These backlit or lighted clocks have a look and feel of the vintage clocks from the 1950's but all the modern technology from the 21st century. Click HERE for more details.
Other Items Coming Soon!