Welcome To the official Gary Patterson Gift Shop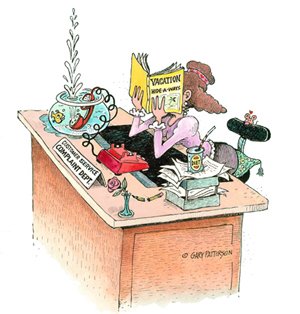 We'd love to hear from you! If you have a question about your order, merchandise or have suggestions to improve our store, just send us an email by filling out the form below. Or, if you'd like to drop a friendly personal note to Gary, click HERE to send him a message!
Mailing Address:
Smile Factory
P.O. Box 806
Malibu, CA 90265 U.S.A.